Fragrance Landing Hero
TOP 5 FALL FRAGRANCES

Fragrance Landing Text Block 1
Welcome spiced scents, new notes and bestselling fall fragrances into your collection for the new season. Explore candles that evoke warm, cozy sensations in your space to turn up the fall mood.
Fragrance Landing Cards 1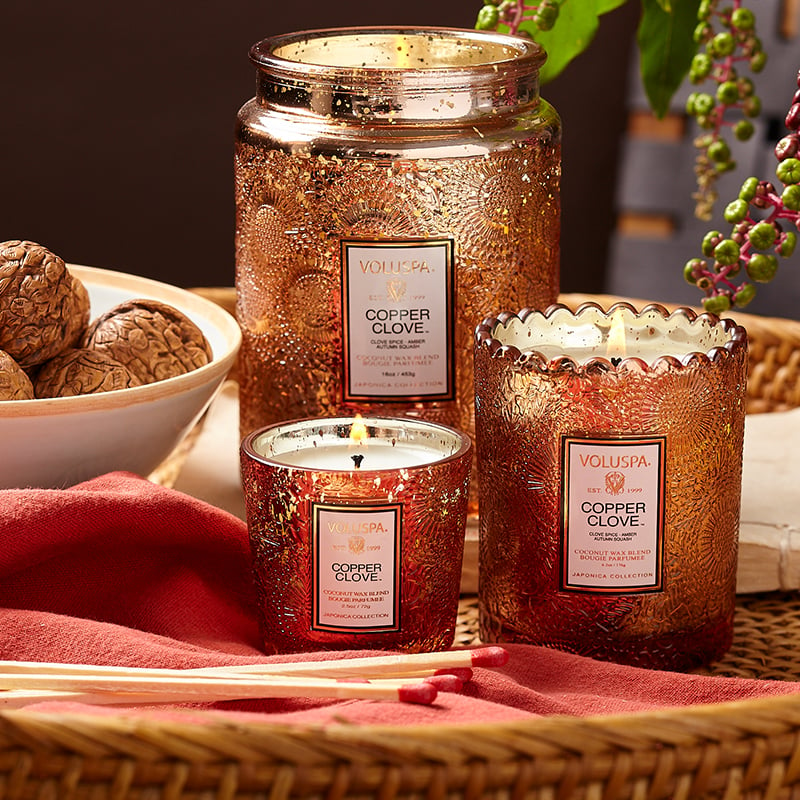 5. COPPER CLOVE
Stay warm under layers of clove spice, rich amber and autumn squash. This toasty scent will transition your home into a warm retreat during chilly weather.
"It's the aromatic feeling of fall! Love this scent as we enter into the winter months & holidays." - Gail
Explore The Fragrance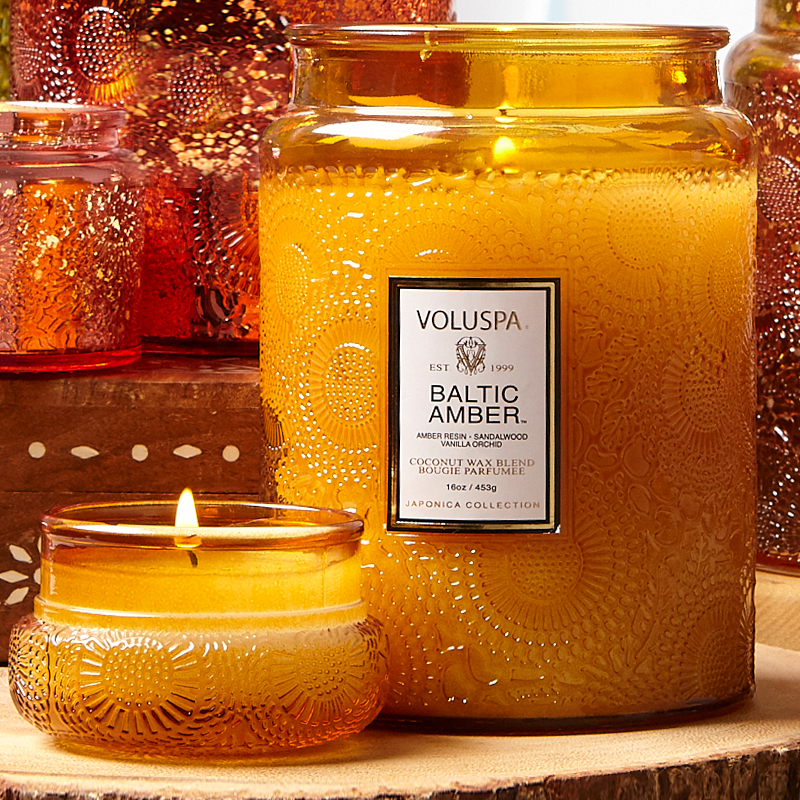 4. BALTIC AMBER
Go out on a limb and try something different for hibernation days. Delight in fall foliage from afar through notes of Amber Resin, Sandalwood and Vanilla Orchid.

"The scent is perfect for relaxing, romance, entertaining, and creating almost any ambiance you need." - Allyson
Explore The Fragrance
Fragrance Landing Cards 2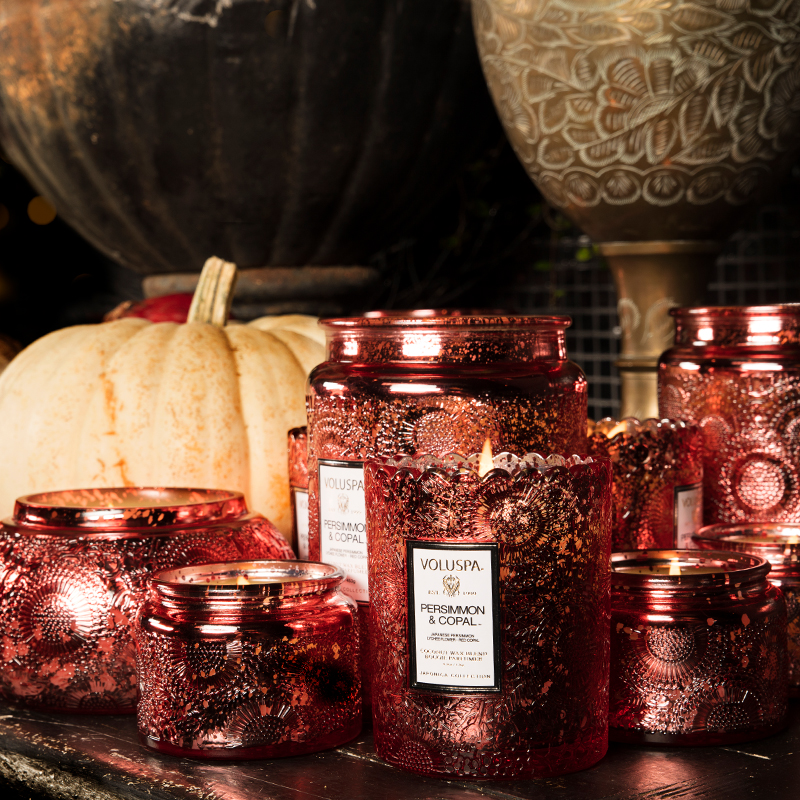 3. PERSIMMON & COPAL
Grab a wool blanket and burn this as temperatures drop. The fusion of Japanese Persimmon, Lychee Flower and Red Copal makes this one of the best fall candles of the season.

"It was love at first sniff! It smells so fresh and sweet." - Autumn
Explore The Fragrance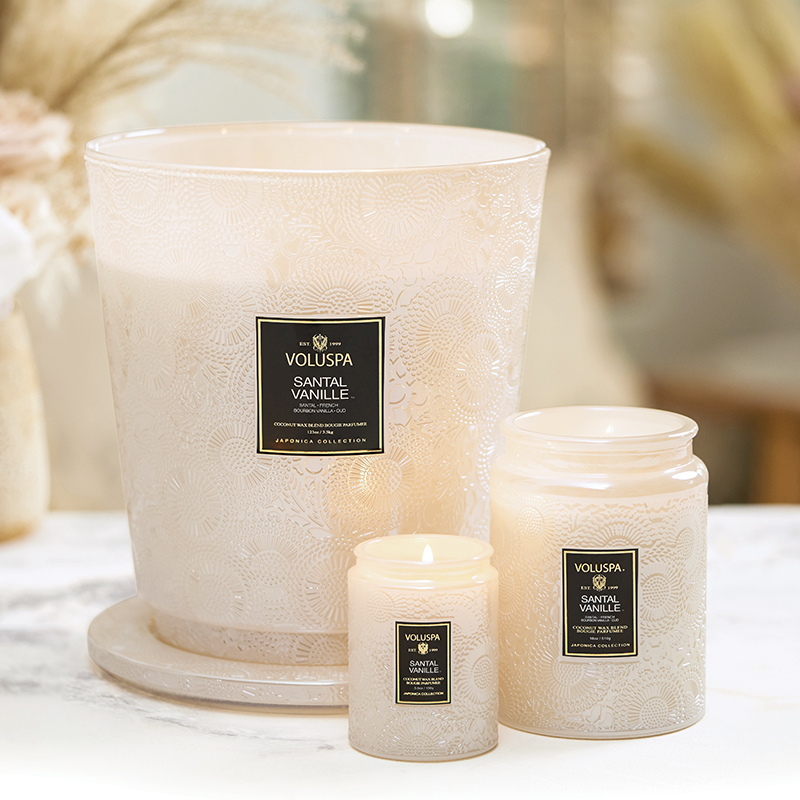 2. SANTAL VANILLE
The warmness of Santal, French Bourbon Vanilla & Oud will embrace your heart and home. A vanilla dream for all your spaces or as a perfect fall gift.

"Love the fragrance, probably my favorite candle, makes the whole house smell amazing!" - Brooke
Explore The Fragrance
Fragrance Landing Cards 3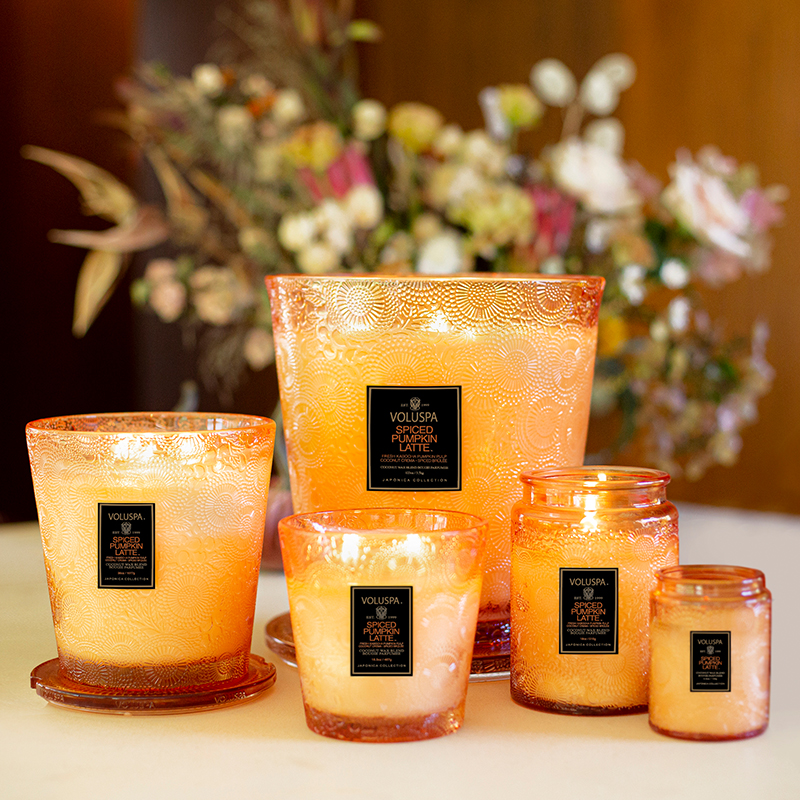 1. SPICED PUMPKIN LATTE
Take a sensory ride to the pumpkin patch with this spiced latte wonder. Whip your fall mood into perfection with this pumpkin pulp, coconut crema and spiced brûlée brew.

"I was immediately impressed by this fragrance, it is simply beautiful, a perfect blending of layered scents that delight the senses."- Bella
Explore The Fragrance