Fragrance Landing Hero
PERUVIAN LIME JARDIN
Peruvian Lime, Shiso Leaf, Ripe Grapefruit
Fragrance Landing Product Grid 1
SHOP THE FRAGRANCE
Fragrance Landing Cards 1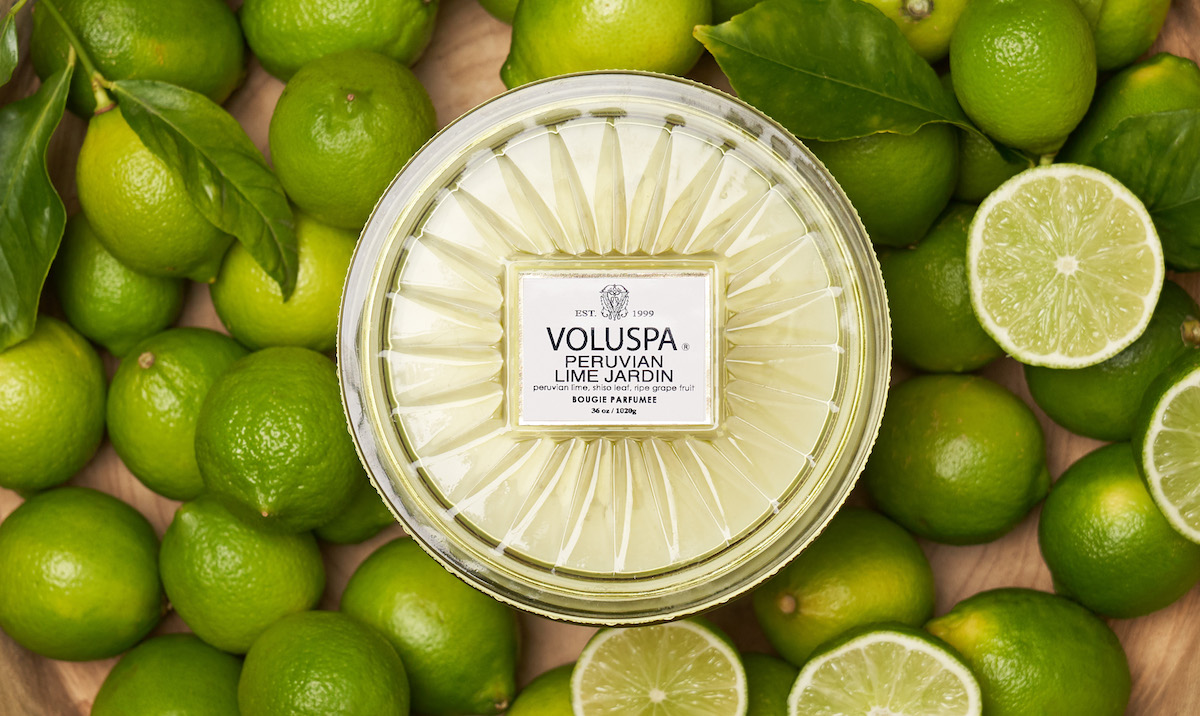 ABOUT THE FRAGRANCE
Inspired by the enchanting culture, beautiful beaches and warm summer nights in one of South America's bustling and eclectic countries - Peruvian Lime Jardin greets you with a warm, exotic fragrance that will whisk you away somewhere lively and vibrant, sunny and 75.
Fragrance Landing Left Right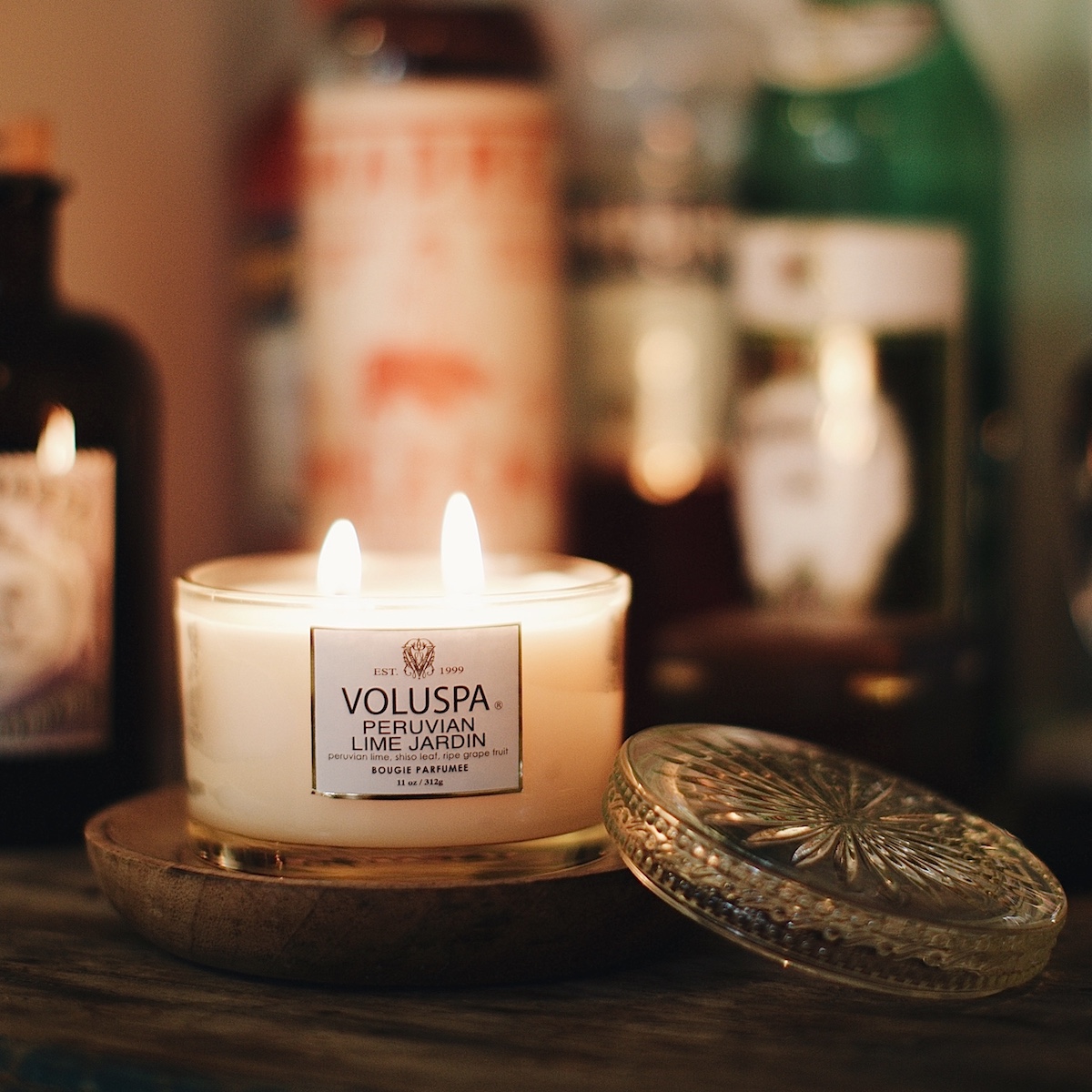 Sheerly Delightful
The elegant sheer lime green glass allows our creamy COCOWAX™ blend to be exposed for all to see. The twinkling glimmer of candlelight and the delicate glass design is a perfect addition to any room.
Shop Now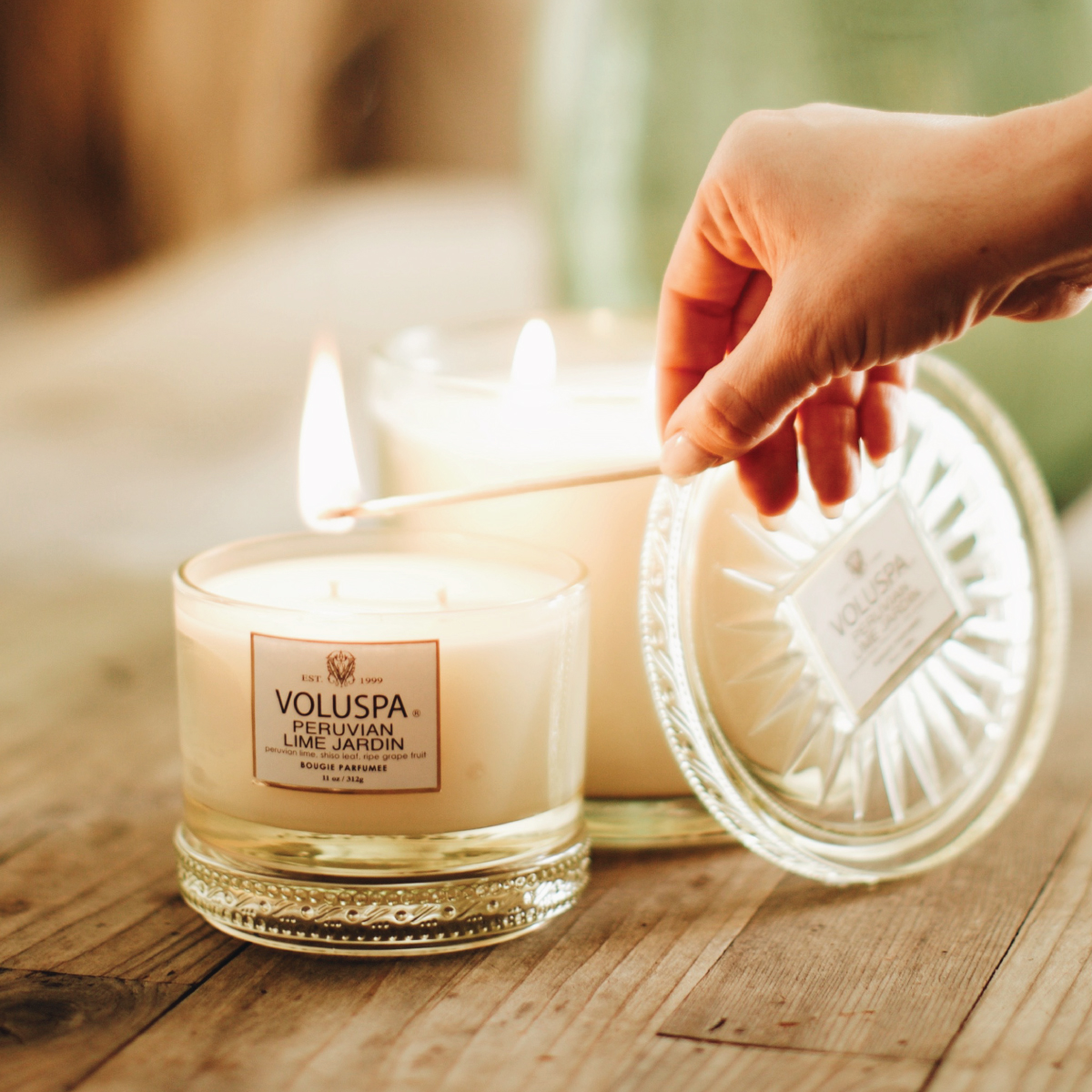 SUBTLELY EXQUISITE!
This zesty hue of green pops in a muted room and can also hold its own in any eclectic space.
Shop Now